Jeff Lyons, M. Eng., P.Eng., Broker, Remax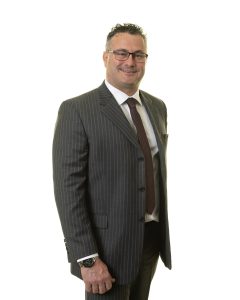 Jeff was born and raised in Eastern Canada and has been native to Ottawa since 1993.  Jeff has been a force in the Ottawa real estate market since becoming a REALTOR® in 2012, quickly ascending the ranks of top producing salespeople.  In 2012 he won the the Rookie of the Year award for his office of over 120 agents, and has consistently been in the top 10% for production in the nation. In 2015 Jeff became a real estate broker, and is a co-lead for the the Lyons Power House Real Estate Group with Remax Hallmark.
Jeff has a sales and technical background.  He graduated from Ottawa University with a B.A.Sc. in Chemical Engineering (Magna Cum Laude) and then received a fellowship to complete a Masters of Engineering at the University of British Columbia.  While working as Chemical Engineer, he also owned and operated a sole proprietorship in the Ottawa area.  Jeff has a straight forward communication style, is detail oriented, and relies heavily on his technical background to obtain the competitive edge in the ever competitive real estate market. His repeat and referral business are a testament to his success. 
On a personal note, Jeff has been married to his wife, Carolyn, for 19 years and they have 3 children. Their family enjoys camping, cycling, and spending time with extended family and friends.  
Jeff's idea of a happy real estate ending – For the client to be at the end of the buying or selling journey knowing the best possible outcome has been achieved!
Jeff was inducted into the Remax Hall of Fame in 2022, as well as received the Chairman's award for production in 2021 and Platinum award from 2018-2020. 

Todd Lyons, Salesperson, Remax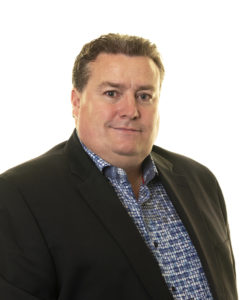 Video Bio: https://spark.adobe.com/video/p2LJdVogdIV2I
ALL OR NOTHING
"My approach to life and real estate, is one in the same…all or nothing. I want to understand all of your real estate goals and collaborate with you to make them happen  Buyers, I don't want to solely check the MLS for potential properties for you….I will check FSBOS, expired listings, go door to door and find the right property for you. Sellers, I don't want to throw your home on the MLS and wait for it to sell….I will market your home with professional photos, social media campaigns, local papers and canvassing. If the timing isn't right, I will tell you. If I'm not the best person to help you…I'll tell you and still help you in any way that I can."
BACKGROUND
Todd Lyons has been in real estate since 2004. Todd was a property manager for over 10 years and responsible for over 750 units and a staff of 10.  He was content but also ready for more of a challenge. And in real estate, he found exactly that. No transaction was or is the same and he thrives in finding creative solutions to execute his client's goals and to do it as seamlessly as possible. His clients appreciate his no-nonsense approach and as a result, he has acquired a commendable number of repeat customers and referrals. As business grew, combined with his quest to provide the best possible service, he added a few choice members to his team. He aligned himself with like-minded people that excel at what they do in order to provide the best for his clients.
WHAT TO EXPECT FROM TODD
You can expect innovative marketing, creative solution finding, expert seasoned negotiating skills and continuous communication. With over 25.000.000 sales to date,  Todd has proven himself in all real estate markets from luxury home sales, to first time buyers, and he has a special affinity to the investment market, advising and representing developers.
LET'S TALK AND FIND YOUR ALL OR NOTHING
"I love what I do and won't settle for mediocrity.  I want you to leave our collaboration knowing that you wouldn't want your real estate experience to have gone any other way and that your equity was maximized and protected.  I am here day or night, let's talk".
Trisha Syrowy, Sales Representative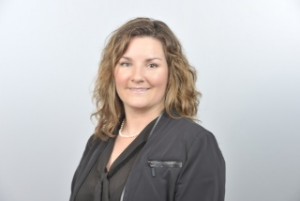 As the newest member to the Lyons Power House Real Estate Group I am looking forward to providing the ultimate in service and unsurpassed client care
My primary focus is to listen to your needs which in turn allows me to focus on helping you make the right decision for you.
Let me help you in your search for the "right" home using my powerful negotiation skills and extensive knowledge of the real estate market.