Jeff Lyons, P.Eng., Broker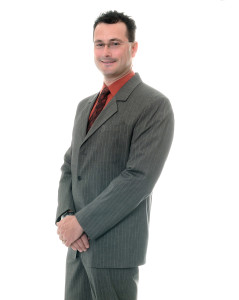 I have been married to my wife, Carolyn, for 17 years and together we have 3 wonderful children, Isabel, Kaylie-Rose, and Jack.  I was born and raised near Northern New Brunswick and first moved to Ottawa in 1993 – So I am a Down Easterner😊
I have a sales and service as well as a technical background.  I graduated from Ottawa University with a B.A.Sc. in Chemical Engineering and then received a fellowship to complete a Masters of Engineering at the University of British Columbia.  Prior to real estate I previously owned and operated a sole proprietorship as well as worked as a chemical engineer for 13 years.   I believe my strengths are my easy-going communication style, negotiating abilities, and passion for continuous improvement.
Our family enjoys camping, cycling, and spending time with extended family and friends.  If I am not doing real estate related activities I am likely driving my children to basketball games or practices where I have been coaching my daughter's and son's teams on and off for the past 9 years.  I also love to snowmobile and drive off road motorcycles when I have spare time, which is not much😊
My idea of a happy real estate ending – For the client to be at the end of the buying or selling journey knowing the best possible outcome has been achieved!
*


Double Gold Award 2013, Triple Gold Award 2014, Triple Gold Award 2015**
Trisha Syrowy, Sales Representative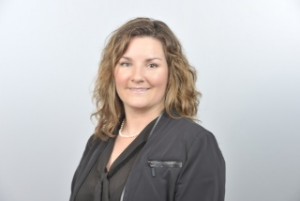 As the newest member to the Power Lyons Team I am looking forward to providing the ultimate in service and unsurpassed client care.
My primary focus is to listen to your needs which in turn allows me to focus on helping you make the right decision for you.
Let me help you in your search for the "right" home using my powerful negotiation skills and extensive knowledge of the real estate market.


Robert Fine, Sales Representative, Buyer Specialist Power Lyons Real Estate Team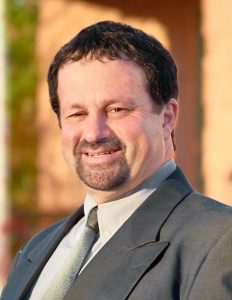 As a successful entrepreneur for 30 years, I've acquired the important principles that now guide me as a real estate salesperson. Throughout the course of these years, it was necessary for me to lease, buy and sell several properties. Every one of these occasions taught me how to understand the different intricacies and moreover, how to avoid the possible pitfalls of the real estate market. I have always believed in hard work, a friendly attitude and a willingness to empathize with the people who put their trust in me. I am fluent in both English and French. I welcome the opportunity to put these attributes to work for you towards the purchase or sale of your home.

Office Administrator for Power Lyons Real Estate Team – Joanne Johnson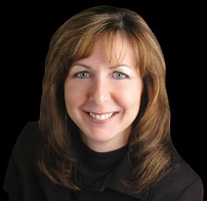 Our office administrator/client care coordinator strives for excellence in customer service.  With over 20 years' experience in the Real Estate administrative field she is highly knowledgeable in all aspects of buying/selling homes.
As a past co-owner of 2 businesses she knows the value of providing outstanding service and the importance of paying attention to detail.
You can rest assured she will provide the highest level of expertise, follow-up and most importantly client care.
* Awarded by Keller Williams Solid Rock to Jeff Lyons, Broker for gross commission income above $50,000 in 2013, 2014, and 2015.  Double Gold Award 2013 and Triple Gold Award 2014 awarded to Jeff Lyons, Broker. Triple Gold Award 2015 awarded to Power Lyons Solutions Real Estate Team, lead by Jeff Lyons, Broker.
** Gold Award awarded by Keller Williams for 40-49 units sold in calendar year,  Triple Gold awarded by Keller Williams for 60-74 units sold in calendar year.
Info re: HEC Tour
2112 event – http://ohfoundation.ca/our-events/hec-help-end-cancer-tour-2012-%E2%80%93-gaspe-two-wheel-tour#sthash.P5uzZasy.dpuf